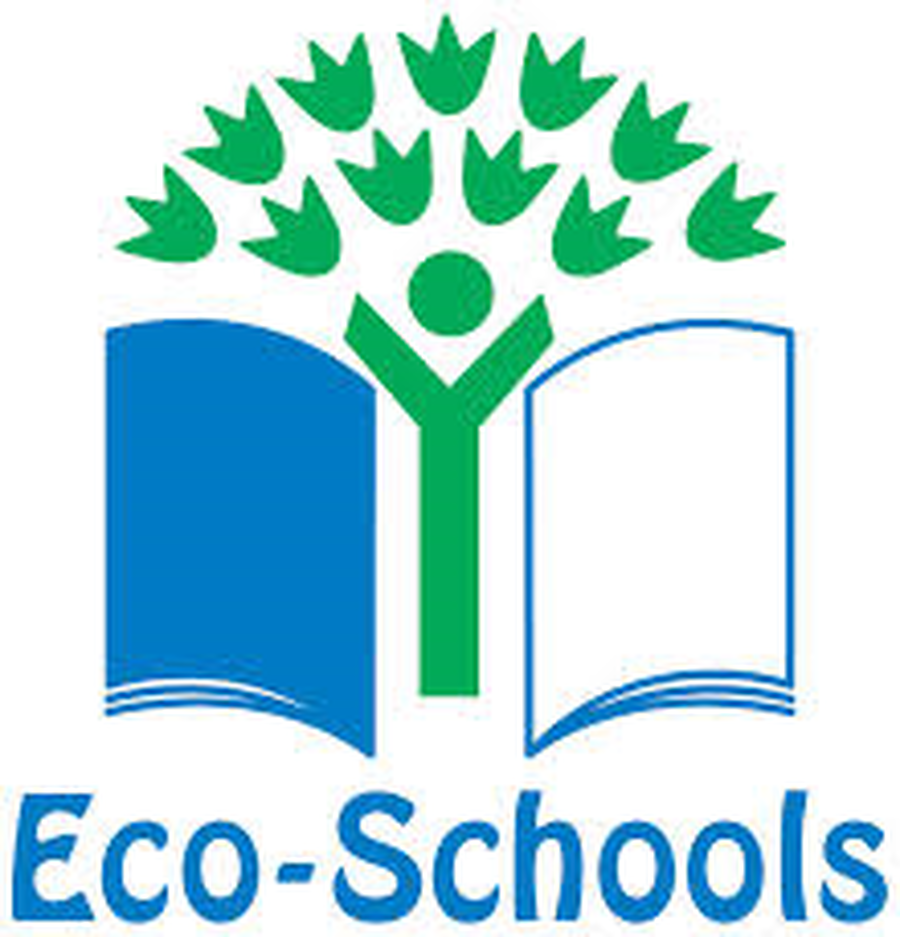 LOOK OUT for our ECO bin in the school reception and the wheelie bin by the school gate.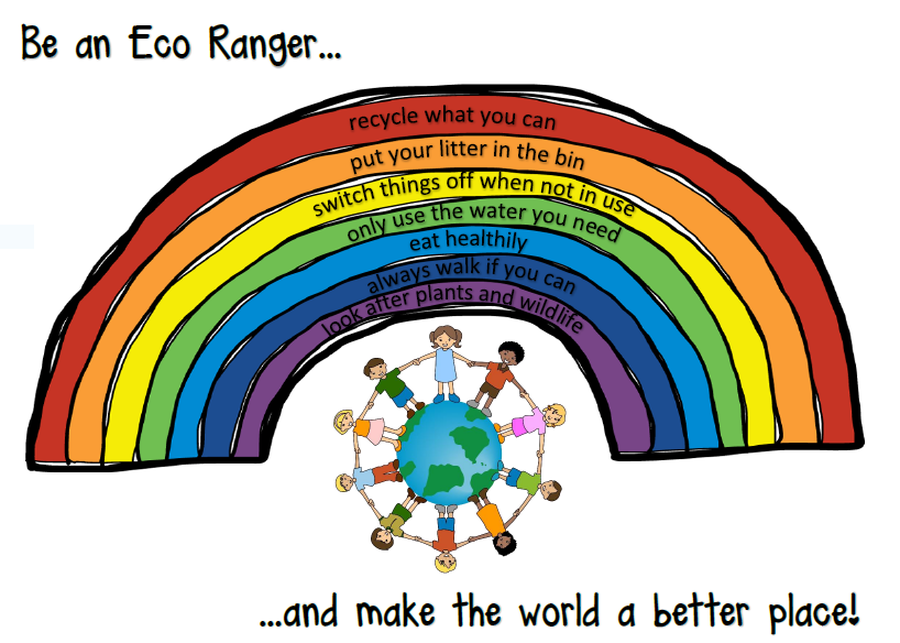 The Eco Team is made up of representatives from each class who meet every half term to look at how to make our school and community a more environmentally friendly place. The team always works in conjunction with the whole school, with the class reps sharing the whole class's ideas at our meetings.
We are currently proud to be in possession of our 4th green flag award. This was awarded after we had shown that we had worked on the Eco School's 9 key topics. These are:
energy

biodiversity

school grounds

healthy living

transport

litter

water

waste

global citizenship
We cover the topics in different ways so, for example, we have had our 'Great Britain Spring Clean' day to help make the children aware of how they could work towards the litter topic; our 'Only Use What You Need' day work helped the children to cover several topics at once as it made them think about saving water and energy and also how they could stop causing waste.
Through our waste work we encourage people to recycle what they can and through our Terracycle campaigns we recycle: Tassimo products, Kenco Eco refill bags, any brand of biscuit wrappers, any type of pen and a selection of cleaning products. This raises money for school funds. We also collect stamps to support the Royal National Institute for the Blind and we collect unused spectacles for Vision Aid Overseas, which recycles or re-uses the glasses in developing countries.
Sometimes we run Eco-School competitions. During Fairtrade Fortnight we ran competitions to make the children more aware of Fairtrade products and why it is good to buy them. Lots of children entered our Fairtrade poster competition and we were delighted at the high standard of creative entries we received!
If you look around school hopefully you will spot a copy of our school Eco Code which was created by the children and helps to remind us of all that we do to make our school and community a better place.