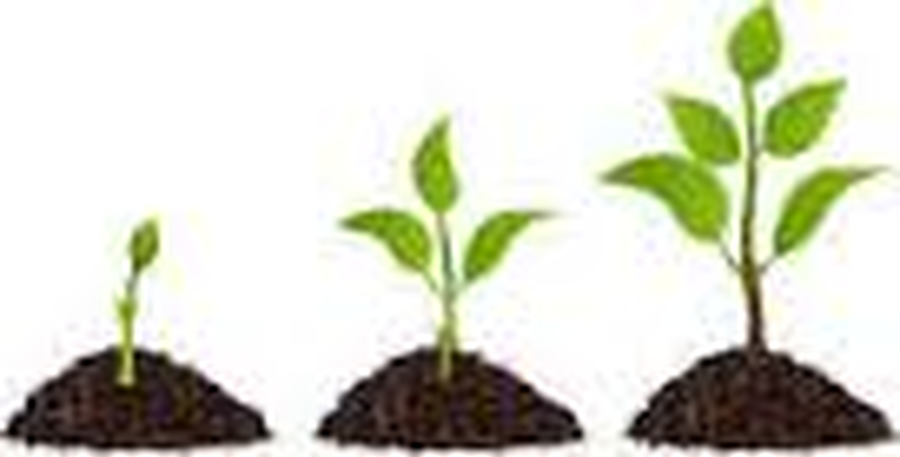 Seedlings
Affectionately named 'Seedlings', our nursery welcomes children into a secure, happy and stimulating environment. Our sessions are during the school term term only from 7.30am to 5.45pm Monday to Thursday, and finishing at 3.30pm on a Friday.
Children are able to start from the term after they turn 3 years old, although the local authority will provide funding earlier if parents qualify for a 'Letter of Eligibility'. For more information on early years funding click here.
Seedlings provides:
an excellent early years teacher-led curriculum, nurturing children to achieve their potential
a fun environment for learning, where each child can grow in self-esteem and independence
a caring staff team who look out for each individual child's needs, helping them become more confident
quality feedback to parents
additional hours for wrap around care
Extended Entitlement
From September 2017, 3 or 4 year olds may be entitled to 30 hours free childcare, if their parents are working. Please click here to review the eligibility criteria and some frequently asked questions. If your child is on our Seedlings waiting list and you think you may qualify, please let the school office know.
Seedlings
The staff provide a wide range of activities and experiences in accordance with the Early Years Foundation Stage Curriculum, through which children can become confident in working and communicating with adults and children. We pride ourselves in being very approachable and you are always welcome to come in and have a chat if you have any concerns or you feel there is something specific that you think we need to know.
All nursery children will start and end their day in the main nursery building, affectionately known as The Potting Shed.
The older children will continue their learning journey here, with different activities allowing each child to develop key skills, while having fun and building relationships with adults and their peers.
We want every child to feel valued, cared for and safe at all times.
Inside The Potting Shed, looking after the older nursery children:
Mrs E Goulbourn
Teacher & Nursery Coordinator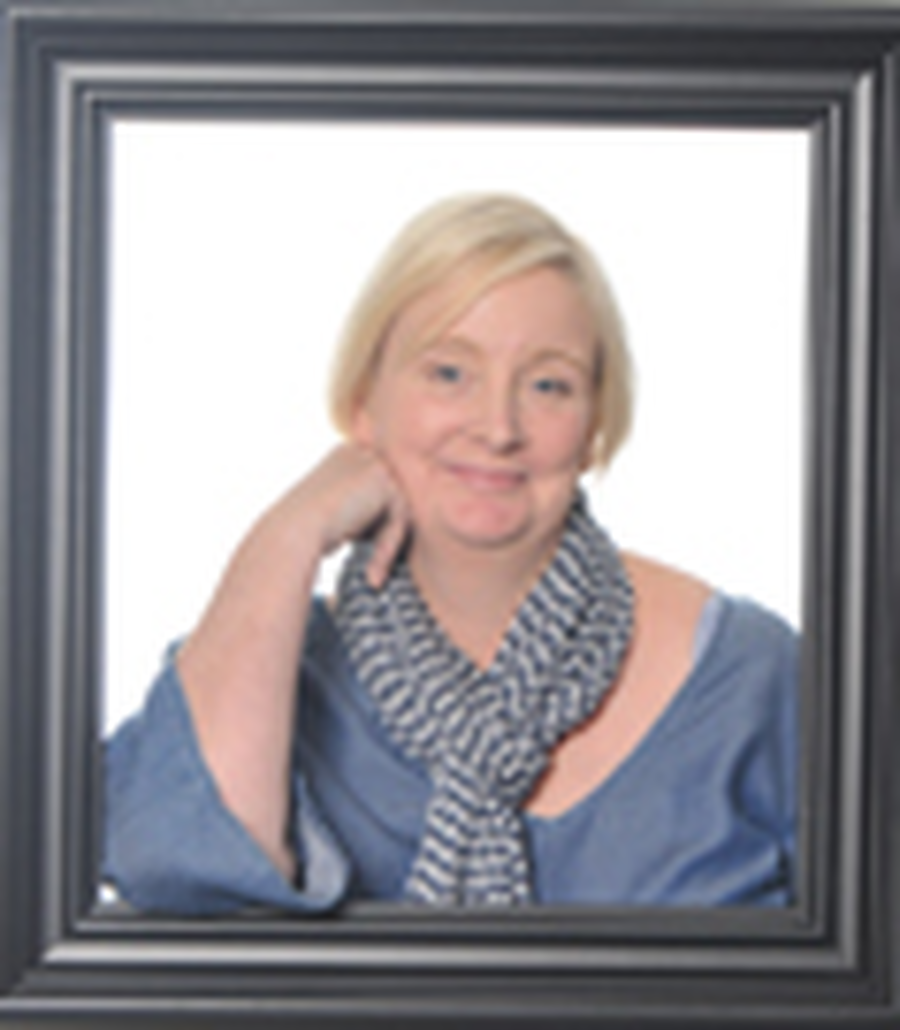 Miss D Blackwell
Teaching Assistant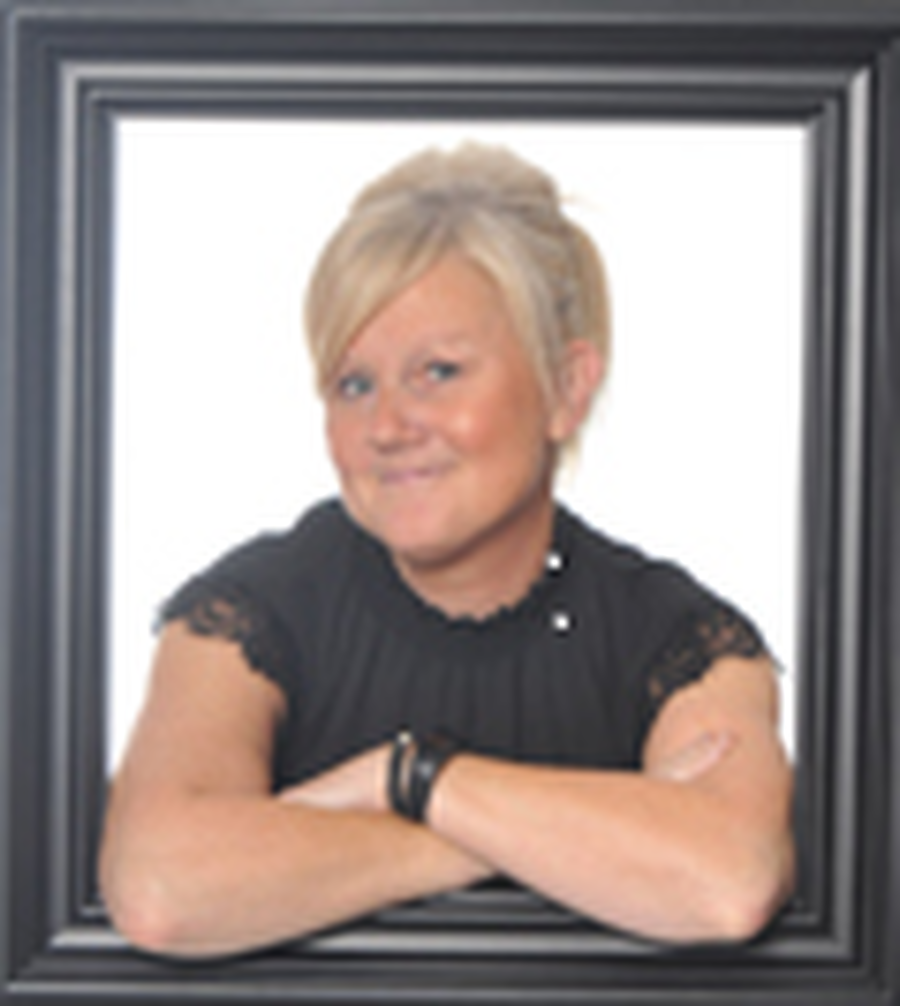 Mrs L Brady
Teaching Assistant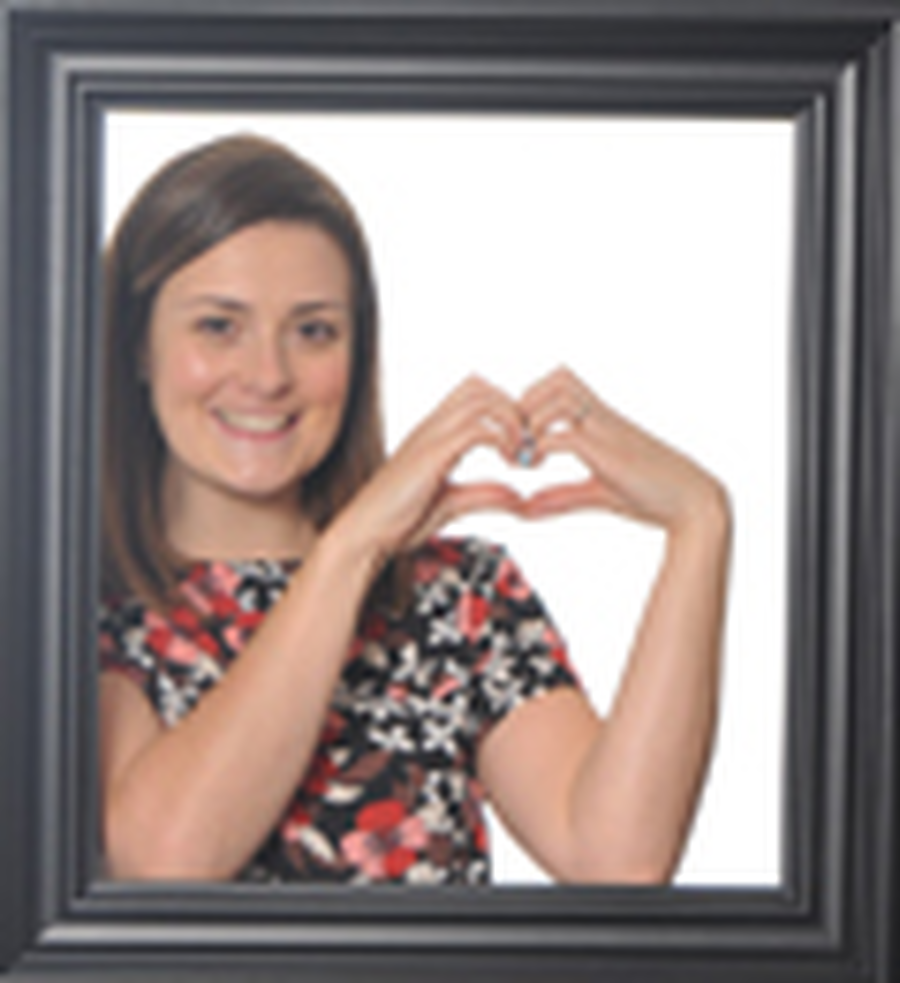 Inside the Pod
Image to follow shortly
After Easter, our youngest children will spend the majority of their day in the Pod, following the same curriculum as the older nursery children.
Inside The Pod, looking after the younger nursery children:
Mrs H Saccomando
Teaching Assistant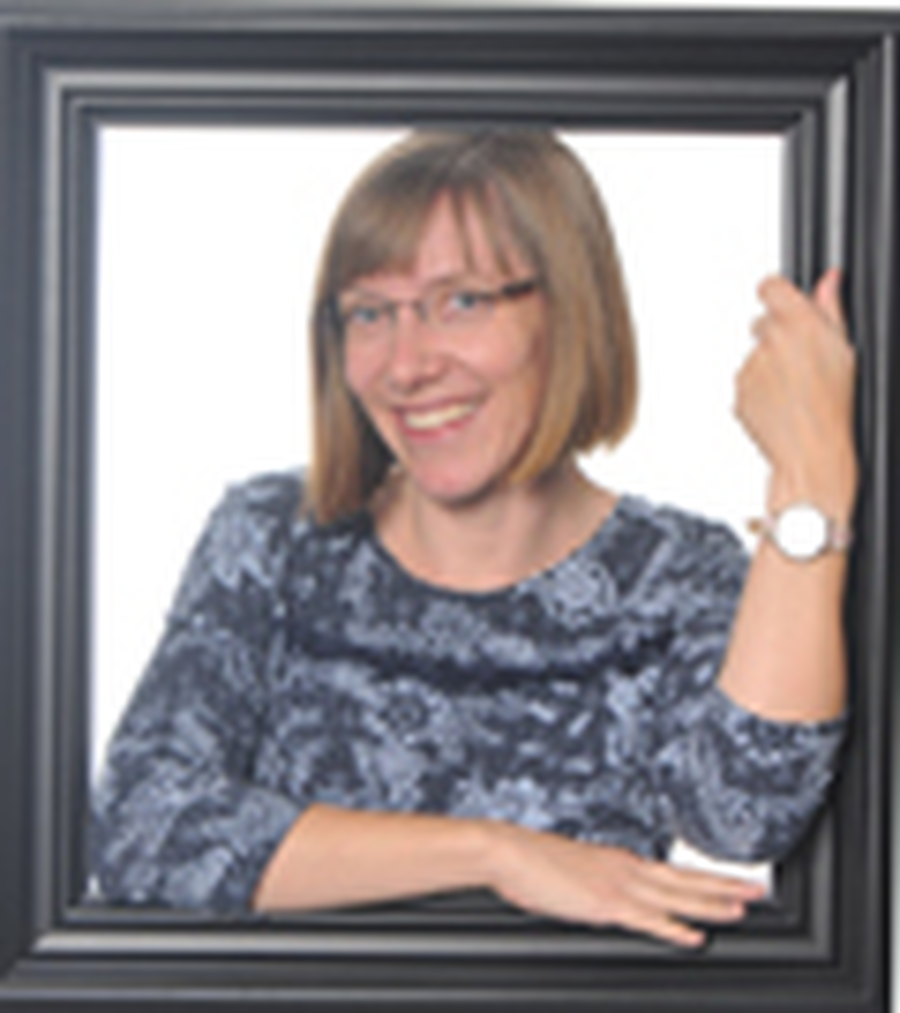 Miss L Wilson-Dutton
Teaching Assistant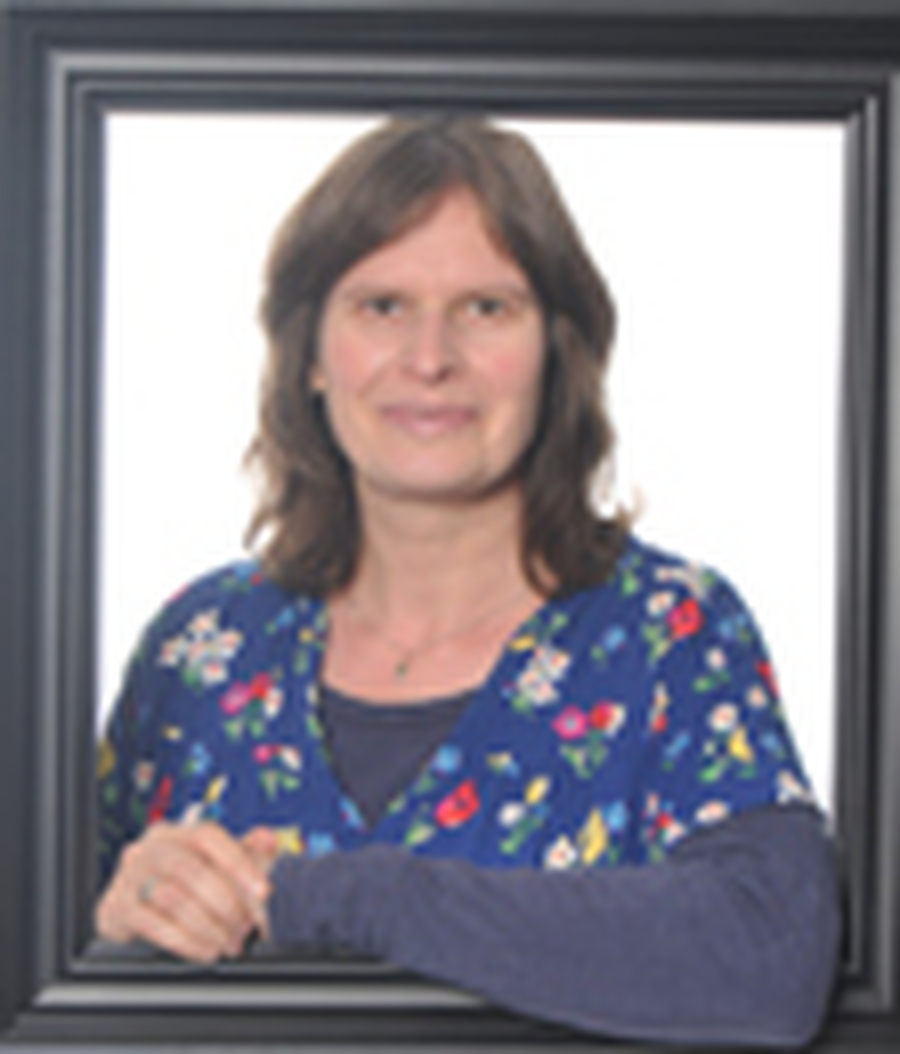 At Seedlings, we offer a breakfast session from 7.30am to 8.45am, and an after school session from 3.30pm to 5.45pm. Currently the after school session does not run on a Friday.
These sessions are delivered by our lovely Nursery Support Assistants who also help cover the learning sessions during the day where required, and serve an amazing two-course hot dinner at lunchtime.
Mrs S Hunt
Nursery Support Assistant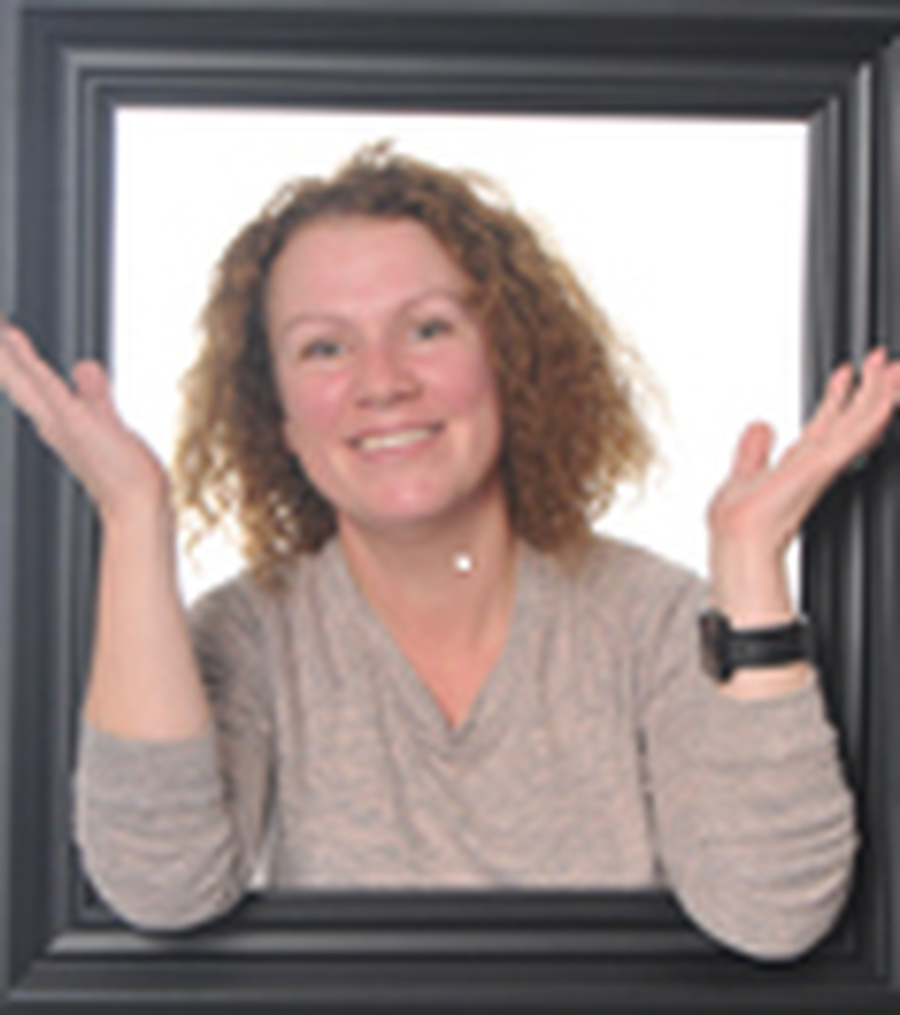 Outside each child will find more challenges and opportunities for fun and learning.
There are opportunities to watch things grow, develop coordination on bikes and trikes, challenge themselves with climbing and sliding, build, create and much, much more!