Our Governors
Below you will find some information about our current governors - who they are, their connection with our school and why they decided to become a governor. We hope you will find this helpful and will help you to know who they are. If you would like to find out more about supporting our school in this way please feel free to speak to any of our governors.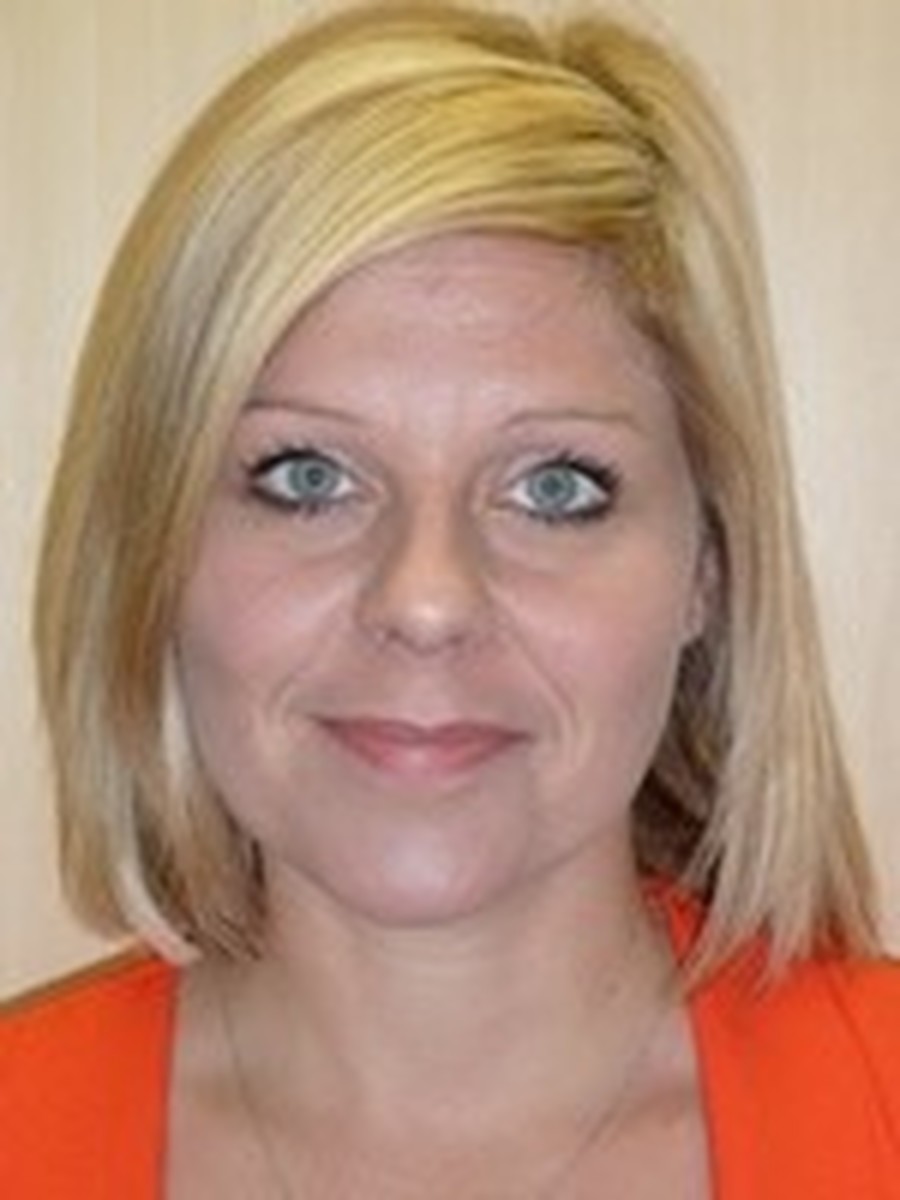 My name is Julie Hemsley and I have been Head Teacher at Alderman Pounder Infant and Nursery School since 2010. I started my teaching career in Melbourne, Derbyshire, moving to a school in Stapleford to be SENCo and later Deputy Head Teacher. The Head Teacher, by nature of the job, is always a member of the school's Governing Body. At Alderman Pounder we are lucky to have such a range of interests and expertise amongst our governors who, as a result, are able to bring different dimensions and viewpoints to our work to help and support us in becoming the best that we can possibly be.
I have two little girls who are very close to each other in age. I can now appreciate the challenges and joys parenting brings - and the sleepless nights! I believe all children are entitled to an education that is challenging, memorable, exciting and fun and I am committed to achieving this for the pupils of Alderman Pounder.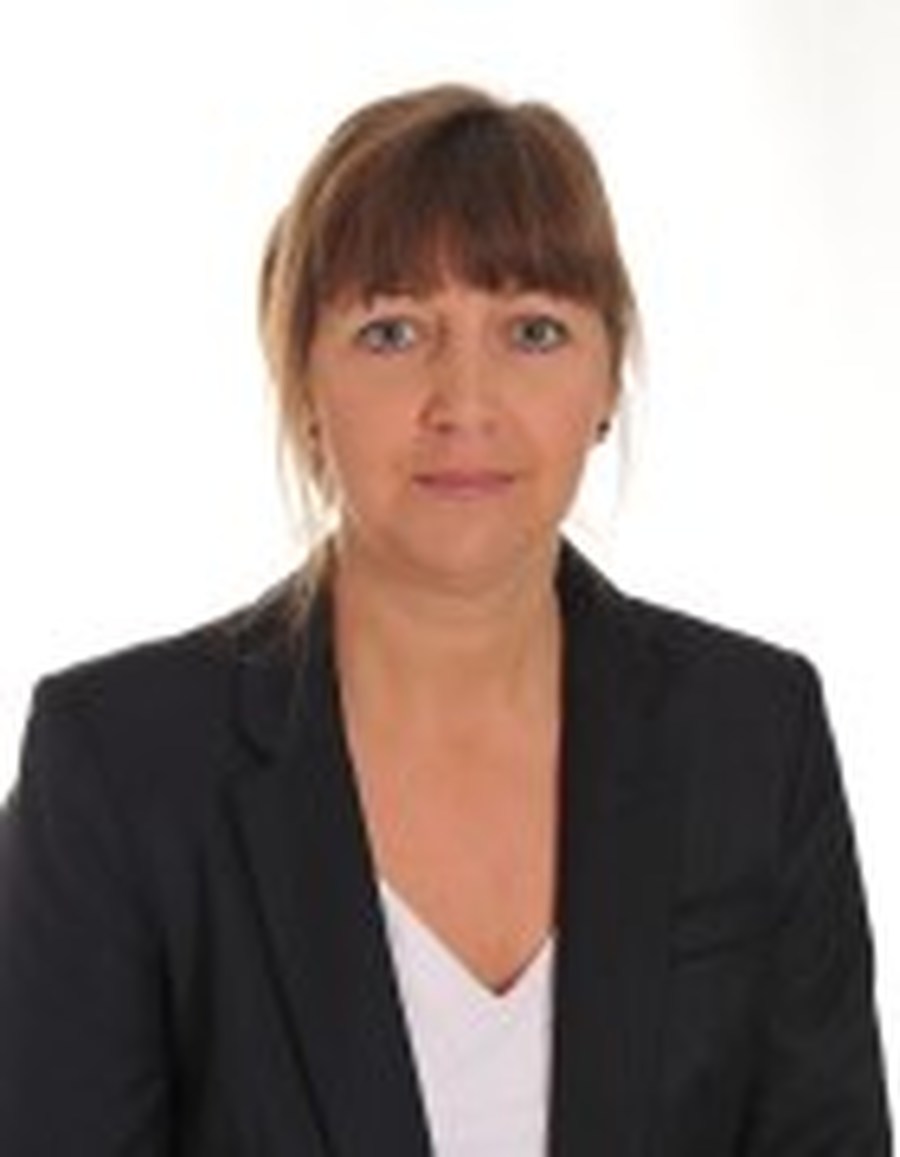 Sue Ingram
I am a co-opted member of the governing body and Deputy Head Teacher in the school. I attend Resources, Curriculum and Pupils, Achievement and Attainment and Full Governing Body meetings. I am also involved in Safeguarding and Appraisal.
I have been involved in Alderman Pounder since 1999 when, as a family, we moved to Nottingham. I am married to Doug, an assistant professor at Nottingham University, and have two sons in their twenties. I started at the school as a parent helper, helping in my younger son's class, then became a supply teacher, a part-time reception teacher, a full-time KS1 teacher, temporary Key Stage One Leader, to finally becoming Deputy Head Teacher!
I am passionate about education and am fully committed to making every child's experience at Alderman Pounder the best it can be. I know all the staff work incredibly hard to enable every child to achieve their potential and have fun doing it. It is a privilege to work with such a dedicated group of professionals, such lovely children and supportive families.
Since becoming a governor myself I have also come to appreciate the dedication of all our governors, who willingly give their time and energy to the role, support and challenge staff and care about all our stakeholders.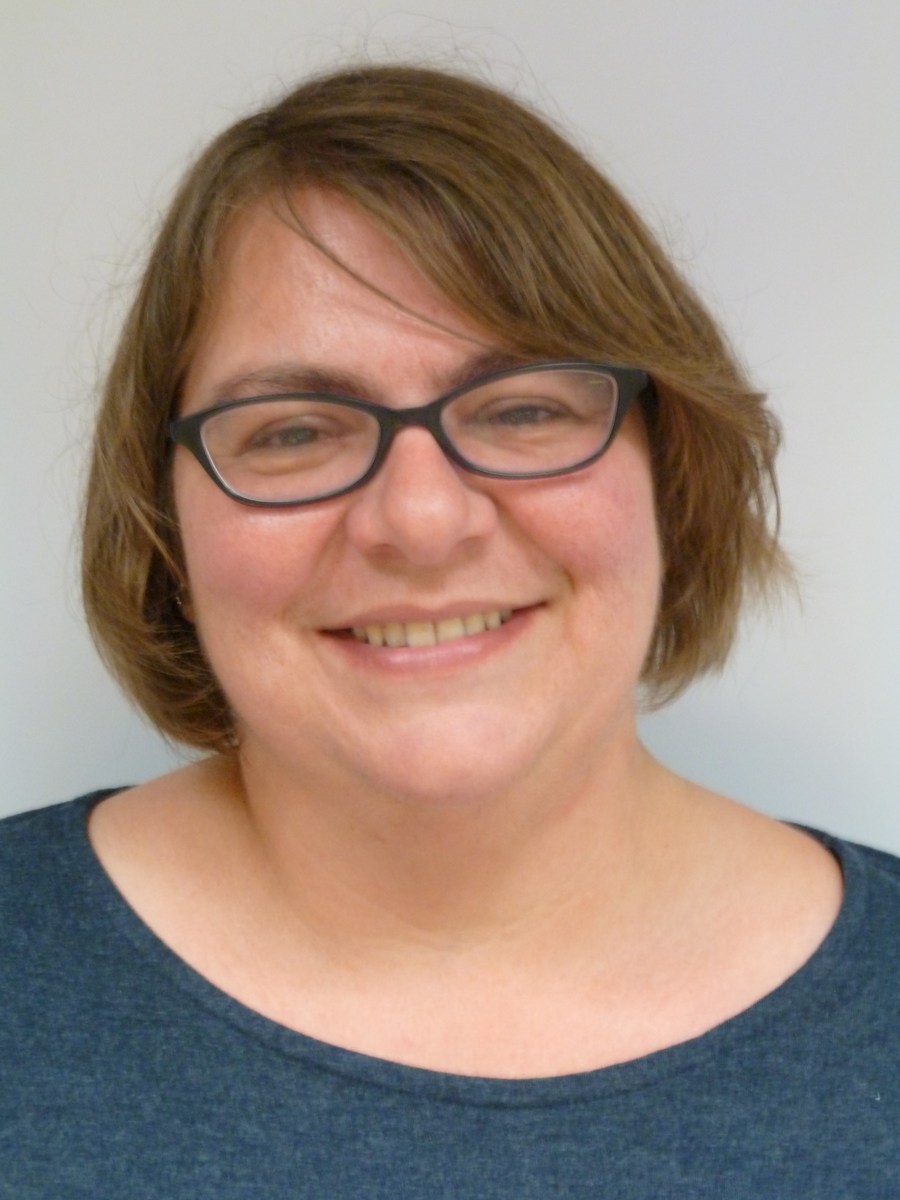 Clare Goodyear
I became a governor in 2008 when my son started in FS2. My daughter had already been through this school and I'd been a parent helper so I knew what a great place it was. In the last nine and a half years I've held many roles but currently I am Chair of Governors, safeguarding link and SEN link. I also happen to run Bouncing Beans, the out-of-school club that runs from the Pod. This works because of the close links I have to the school. It is an absolute privilege to be involved with this school, the committed staff, the many supportive parents and, of course, the amazing, fantastic children. I will be here as long as I can be of some use!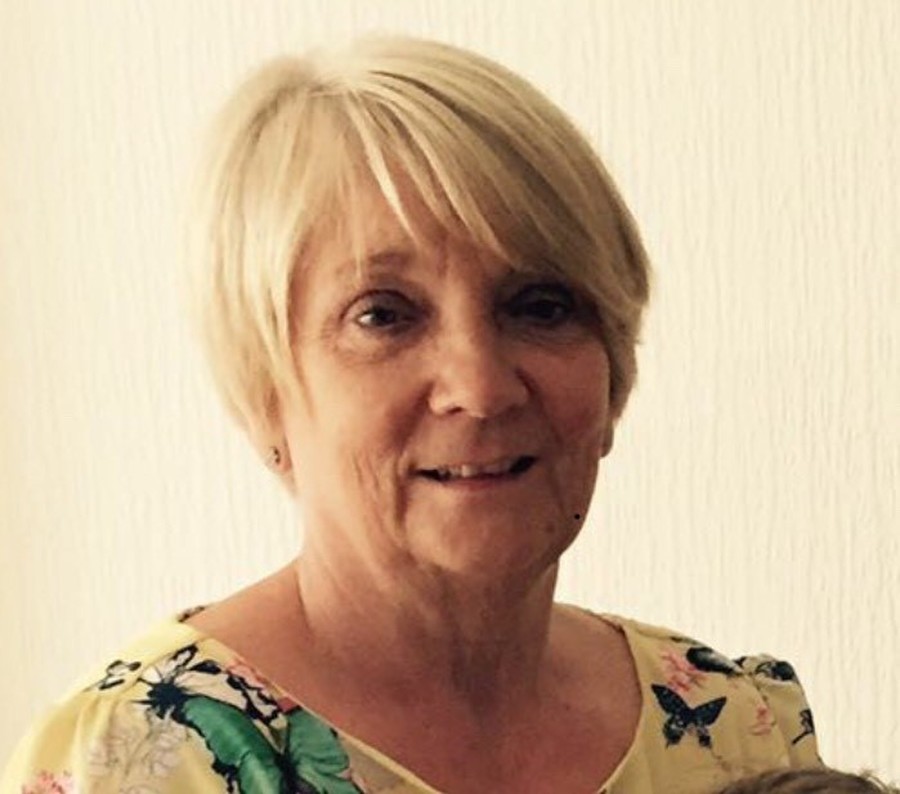 I am proud to say that Alderman Pounder has been an important part of my life for twenty seven years; not only mine, but the life of my husband, my children and now my grandchildren. During this time I worked throughout the school as a Teaching Assistant with a focus on the foundation stage. Now, following my retirement and appointment as Vice Chair of Governors, I am truly privileged to once again be part of such an enthusiastic, dedicated and successful team. I am the Early Years Link Governor and Chair of the Achievement and Attainment committee.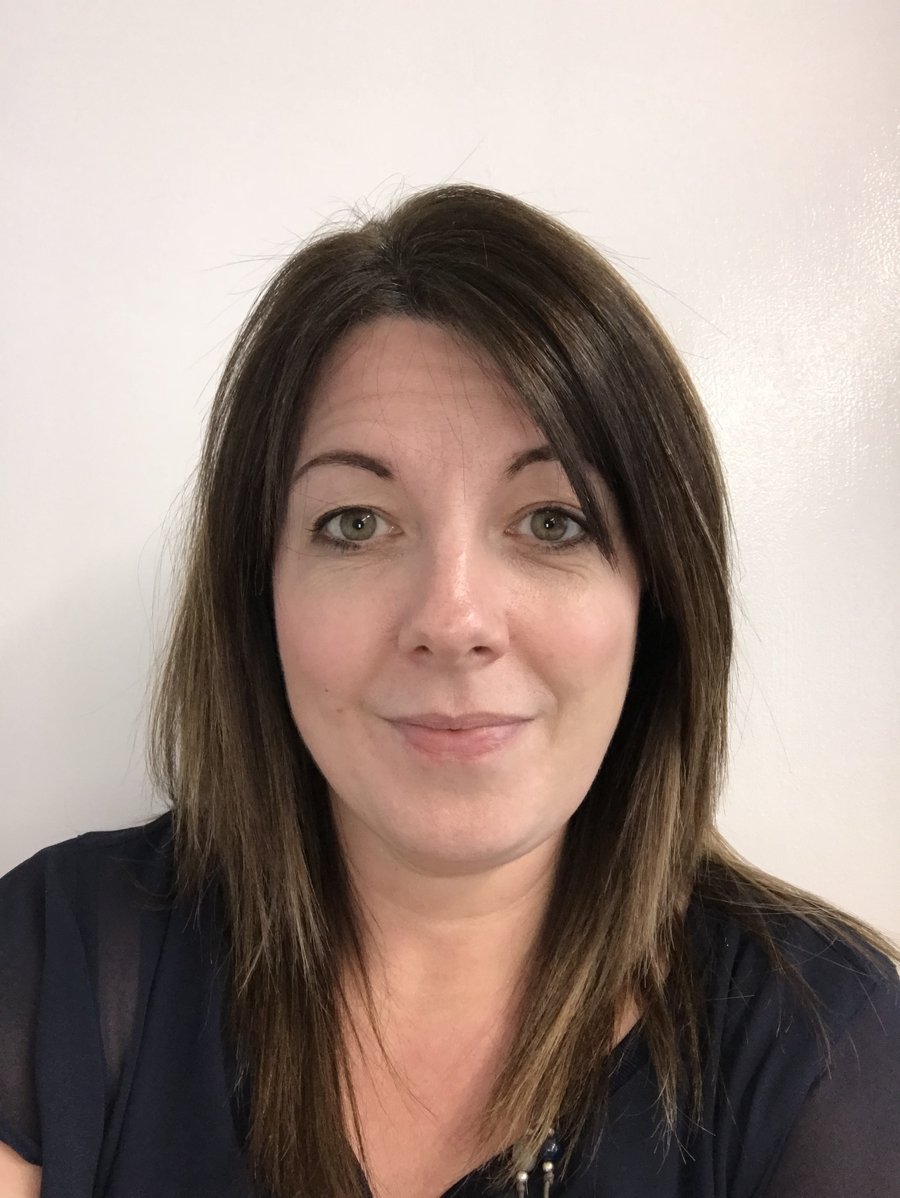 Joanne Hume
My name is Joanne Hume and I am the School Business Manager, and Co-opted Governor. I joined the school and Governing Body in April 2014, and bring an independent view as I have no prior attachment to Alderman Pounder School.
I have over twenty years financial experience working in the public and private sector however my position as School Business Manager is very unique as it is involved with so many aspects of everyday school life from financial, staffing, health & safety, building maintenance, security and data submissions, to name a few. My role as a governor is to provide feedback and updates on any of these areas at Full Governors and Resources Committee meetings, as required, with a general financial over-sight.
With two teenage children of my own my aim is to actively contribute my professional skills and parental experience to help the school and the pupils continue to improve and develop.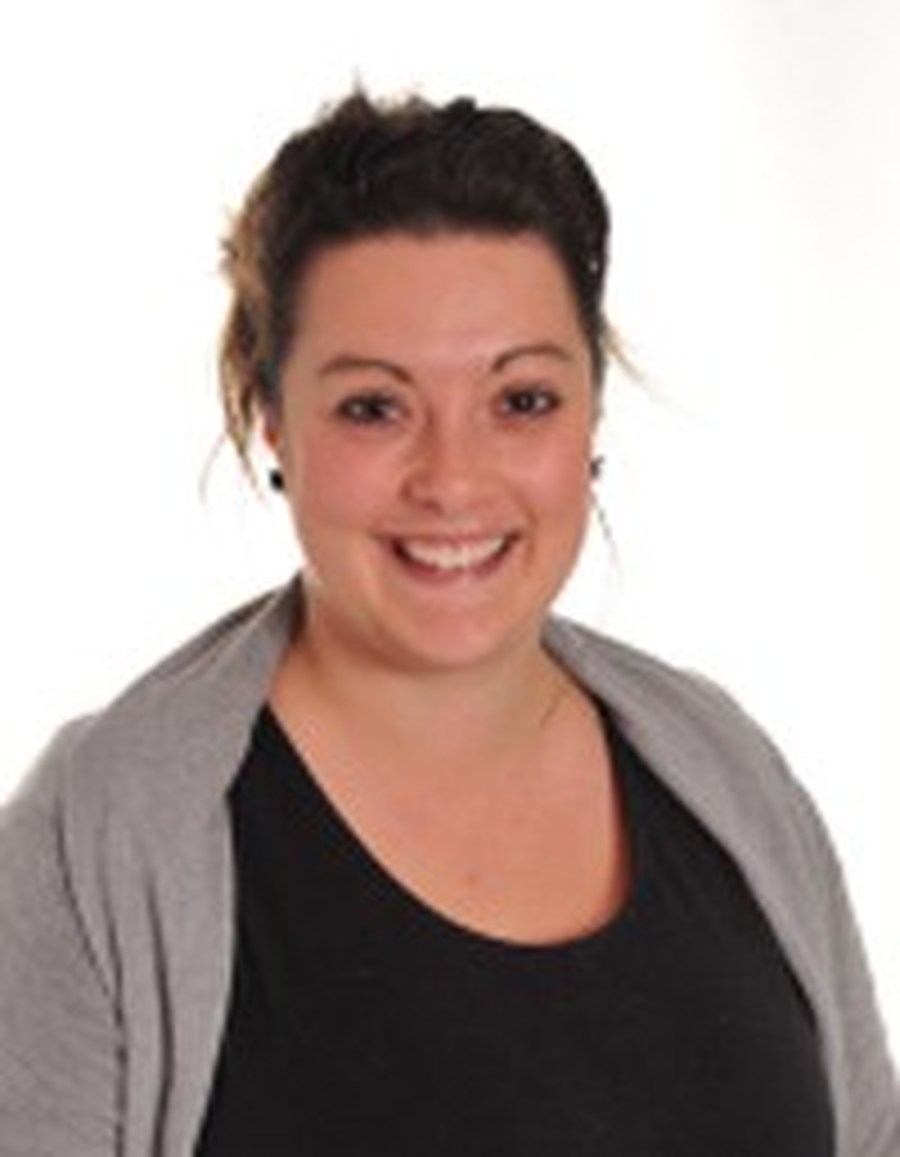 As a teacher at Alderman Pounder I was eager to take on a new challenge which would allow me to offer a wider contribution to the school, as well as gaining a deeper understanding for how the school is run. I feel being part of the Governing Body I am able to extend my own personal development but also offer my own personal experiences both within schools and out, as well as having fresh ideas when needed.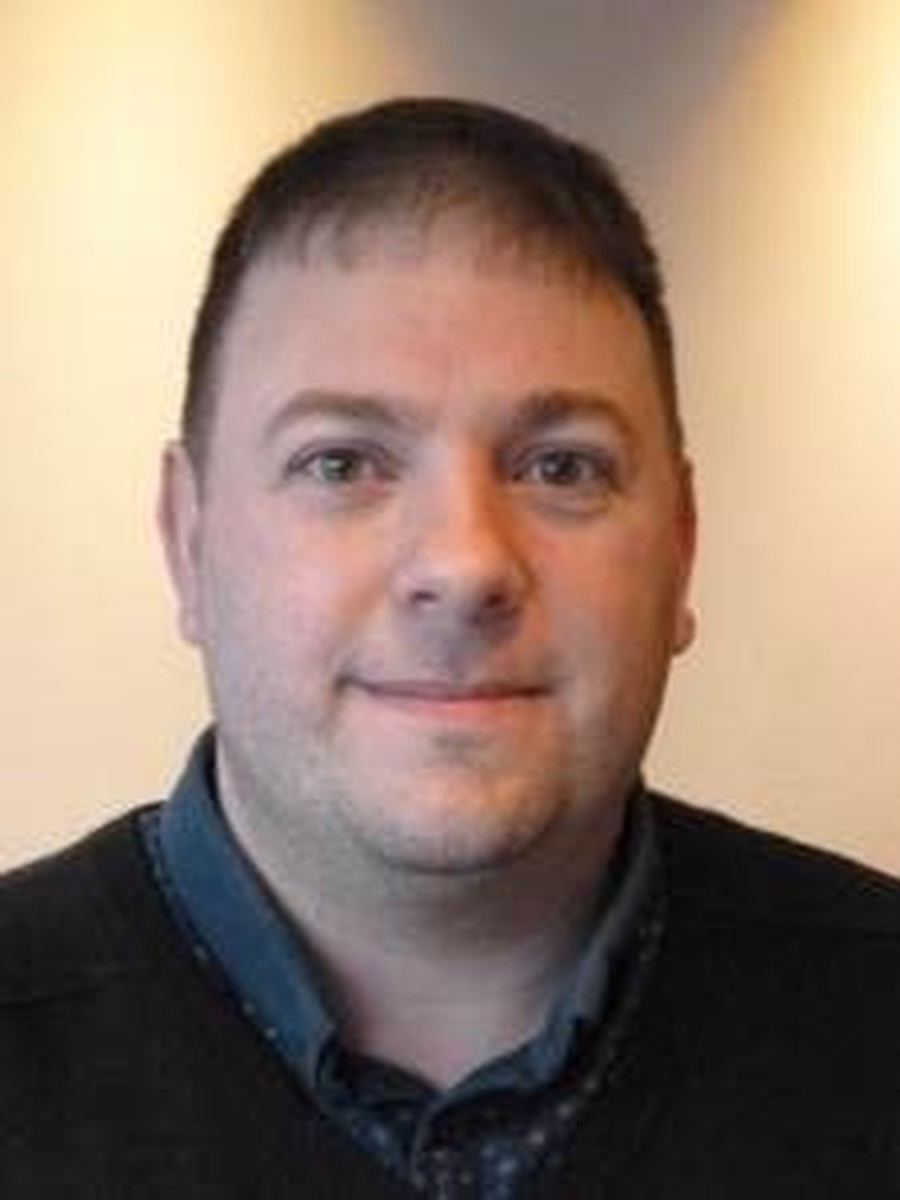 I have been a Governor for a few years now and my link area is Health and Safety. This involves, amongst other tasks and meetings, a termly inspection of the school, checking all classrooms and facilities on the school grounds and reporting back to the governing body and the Head Teacher.
I am a Engineering Shift Leader at Boots on the Beeston site in the warehouses and have a NEBOSH safety qualification. I live very close to school in Chilwell and I am married to Lisa, who is Chair of the PTFA. We have two children, one who left a few years ago and is now at Alderman White, and our younger daughter who is in her last Term in Maple Class .
I am also a volunteer Community First Responder for East Midlands Ambulance Service. This means, when available, I respond to all life threatening ambulance calls in the Beeston and district area. Alongside this, I am also a member and current Chairman of The Mighty Beeston Round Table 573, who raise a significant amount of money for the local community and charities, you may have seen our float when we help out Santa.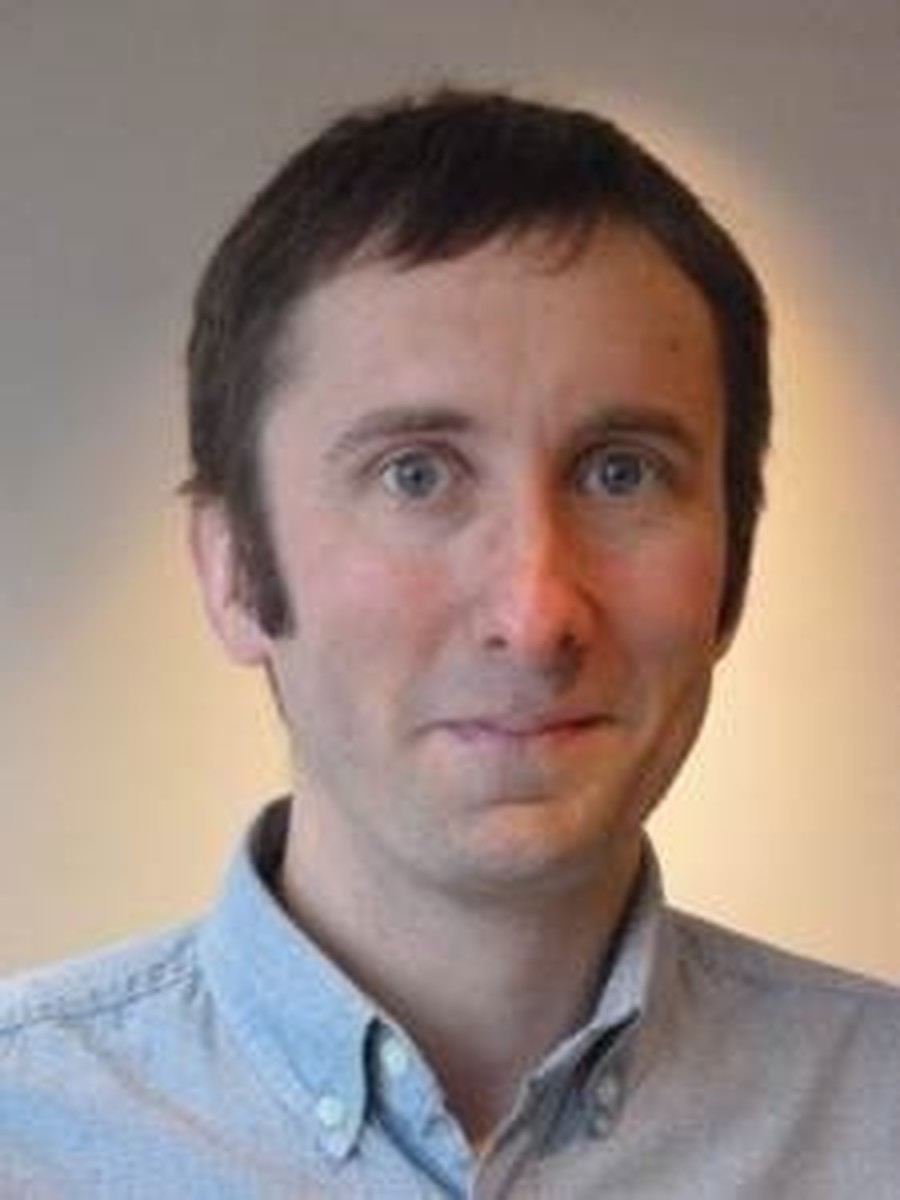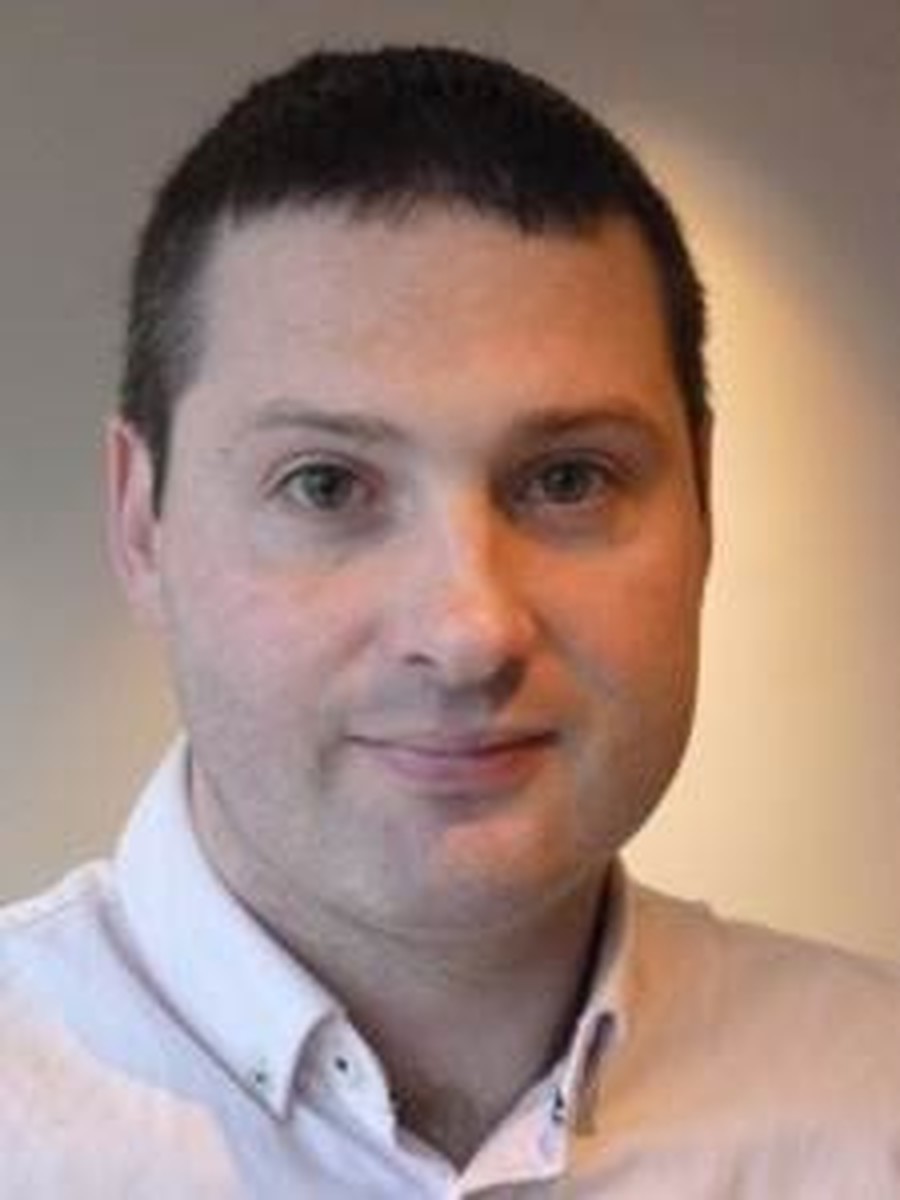 I have been a governor at Alderman Pounder since Autumn 2015, although actively involved in supporting events since we arrived here in 2013. I am a co-opted member of the Governing Body initially invited to replace the school's former military governor. Despite life in the Army, my family have decided to settle in the area and we have lived in Bramcote since 2014 with no plans to move, despite the announcements that Chetwynd Barracks is due to close in 2021.
My family consists of three boys and our daughter. All of our sons have been pupils or still are attending Alderman Pounder and our daughter has been attending Seedlings Nursery since Easter 2017. My wife works for the NHS as an MRI Radiographer so we have very busy lives but are never too busy to listen to any concerns that parents, staff or children have in regard to the school. The very little free time I have is spent enjoying all aspects of Rugby Union, in particular refereeing at a reasonable level and supporting Leicester Tigers and England.
With a background in various roles of management and professional engineering, I hope to help, as part of the governing body, by drawing in all of the experience and specialist skills we all have and helping to channel knowledge into setting the best possible conditions for the teaching staff to deliver a first rate education to all our pupils.
We should soon be able to share with you information about new governors who have just joined the team.
I have been a co-opted governor since early 2018 and sit on the Resources and the Curriculum & Pupil committees. I have been a solicitor for the last 10 years working within inner London as a criminal defence solicitor and more recently as a lawyer for the Army, although I am now very much enjoying civilian life. I have practised in crime, family, employment, public and international law. My husband is serving as a military engineer and we live in Chilwell barracks. My son, Freddie, is in reception and our second child is due in late August.
I care very much about education and consider it a real privilege to be involved within Alderman Pounder. Whilst we are living in Chilwell I am keen to assist as much as I can - particularly as it is so evident, every time I visit my son's class, just how wonderful this school is.